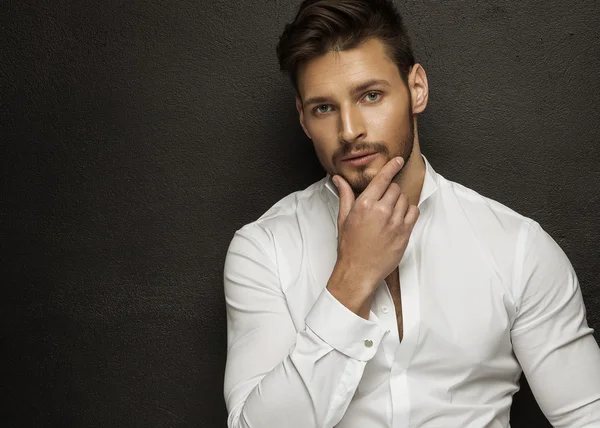 About Hennery Although auto repair seems a difficult process, it really is not all that hard.
If you are educated on this topic, you will realize that you can resolve many issues about automotive.
It was my dream to know about automotive services. After a long time & take basic knowledge, I have created my own blog to share our all updates and the basic thing about it.
So this is a great thing to know about it, Stay updated with us on https://autoangeles.com/